WHO ARE WE?
We are two Poles living on the French Riviera. Together with friends, we travel around the south of France experiencing its sights and flavors. We know this region like the back of our hand!
We moved to France in 2014, and ever since then we've been constantly discovering the beauty of life on the Mediterranean. We've learned to live life slower and not to stress about trivialities. We are still discovering French and Mediterranean cuisine as well as the attractions of the French Riviera – it has become our passion – and we want to share this with you on our website.
If you are looking for information about cities like Nice, Monaco, Cannes, Saint Tropez, or Marseille, you are on the right website. The French Riviera holds no secrets for us, and we love sharing our knowledge for free. Here you will find tips on what to do on the French Riviera and what to see there. Continue down the page to see what's worth visiting in the south of France.
Here you will find the most popular places on the French Riviera: beautiful towns, small medieval villages, and breathtaking attractions.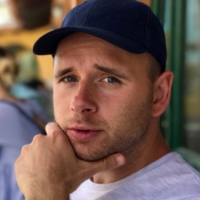 "You must visit the French Riviera in the summer – to relax on the wonderful beaches, as well as in early spring – to wander the coastal paths. In the South of France there is always something to do!"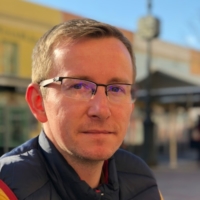 "Visiting the medieval towns on the French Riviera allows you to move in time, and the landscapes you pass by will take your breath away! It's worth seeing it with your own eyes!"
Our travel blog is the best place to find out about the most interesting attractions and learn all about what to do on the French Riviera.